Environmental protection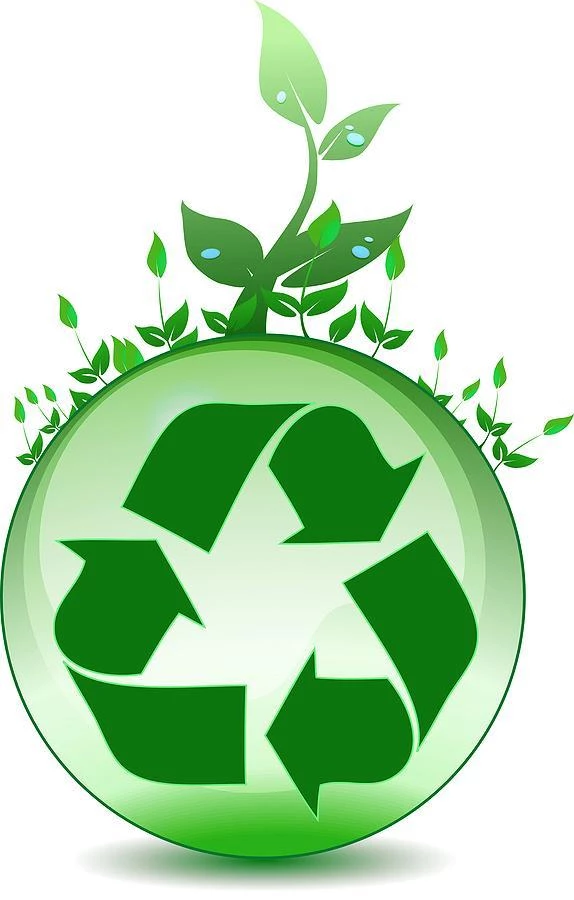 Environmental protection is an important point in the management of our company. To maintain the principle of sustainability, we strive to use natural resources sensibly. As a manufacturer of paper products with a waste paper recycling plant, we are aware of the importance of segregation and rational waste management already in every household, which is why we cooperate with organisations and other companies to raise the environmental awareness of society.
In 2011, we obtained the international FSCÂŽ CU-COC-816877 certificate, which confirms that the raw materials we use in our production process come from responsibly managed and supervised forests.
We have our own wastewater treatment plant with a capacity of 1,000,000,000 litres per year, which ensures a constant flow of high-purity water and guarantees that clean water is returned to the ecosystem.
Through the control and constant prevention of pollution, minimisation of production waste and a system of continuous improvement of our environmental policy, we operate in compliance with all relevant environmental legislation.
One tonne of waste paper can produce the same amount of paper as 17 trees. Our plant converts more than 55,000 waste papers into new paper every year. In 2012, we modernised our machinery and set up a high-concentration hydropulper to extract virgin cellulose fibres from liquid food cartons and treat these multi-material packaging as raw material. This has made us one of the few installations able to recycle this waste. We cooperate with organisations promoting the rational management of waste-raw material in Poland. We invite suppliers of waste paper to start commercial cooperation.
Environmental policy of TOP S.A.
Environmental responsibility is an important decision-making factor for the TOP S.A. Management Board. Having been active in the paper and board production sector for many years, we are aware both of the negative impact of production processes on the environment and of the positive role played by the recycling of packaging waste in a closed loop economy.
We carry out our activities in accordance with the requirements arising directly from the law, as well as the integrated permits we hold, which oblige us to apply the best available techniques. We maintain an environmental management system based on the requirements of the International Standard ISO 14001:2015.
We are committed to continuously improving our environmental management system so as to achieve continuous improvement in environmental performance.
We reduce our negative impact on the environment by, among other things:
rational management of raw materials,
reducing electricity, heat and water consumption,
preventing technological failures.
We continuously raise our employees' awareness of the environmental impact of their work and take immediate corrective action in the event of non-compliance with internal and external environmental requirements. Whenever possible, we encourage our suppliers and subcontractors to reduce their negative impact on the environment.
SCOPE OF THE ENVIRONMENTAL MANAGEMENT SYSTEM
The scope of the EMS covers the entire activities of TOP SA without any exclusions, i.e:
Production of pulp, paper and cardboard from waste at the Tychy Czułów site,
Production of pulp and cardboard from waste at the Plant in Katowice Kostuchna.
The scope of the EMS covers all the Company's organisational units involved in processes supporting the core business, including:
generation of heat and electricity for the Company's own needs in the coal-fired boiler house located at the Tychy Czułów Plant, procurement of raw material and organisation of raw material supply and distribution of finished products,
supervision of all activities carried out on the Company's premises (graphic information available upon request).