"Poland Business Run" - the largest charity business run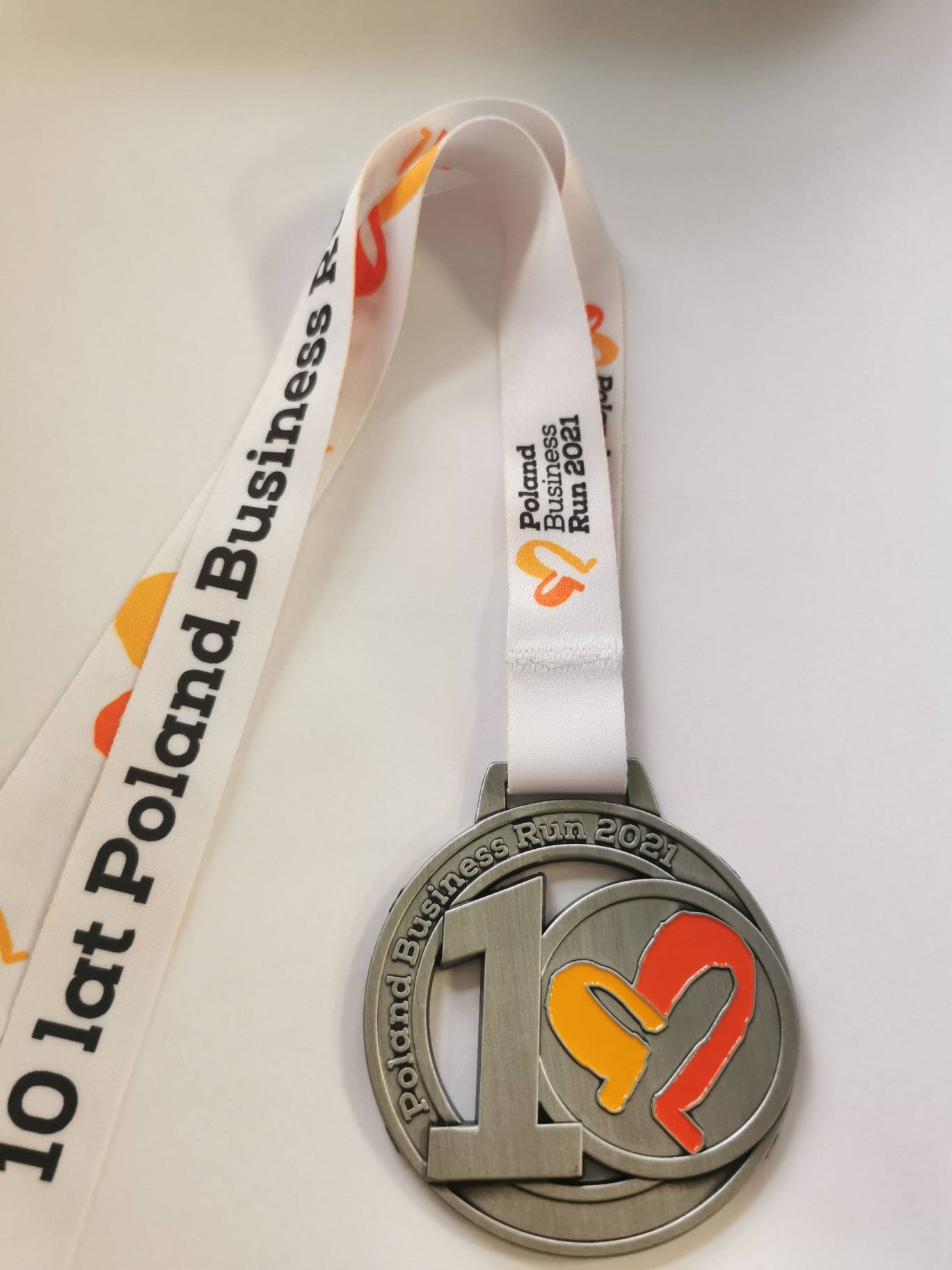 "Poland Business Run" - the largest charity business run
This year for the first time the TOP S.A. team took part in the "Poland Business Run". It is the largest charity business run that helps to fulfil the dreams of amputees, but also promotes an active lifestyle and community integration in local business. The competition has the character of a relay - 5 runners run and each of them covers a distance of 4 km.medal
Representing Team TOP S.A.:
Andrzej Kowalczyk,
Marek Kosewski,
Dorota Wawiernia,
Barbara Wytrykus,
Dominika Podemska-Rejdych.
The run was completed by 26,799 people, which was a record among all editions! We are convinced that the run will become a part of our company tradition and that even more Company runners will take part next year.